You can use the following ways to send a tip:
1. Click on the username and select money icon as shown in the screenshot: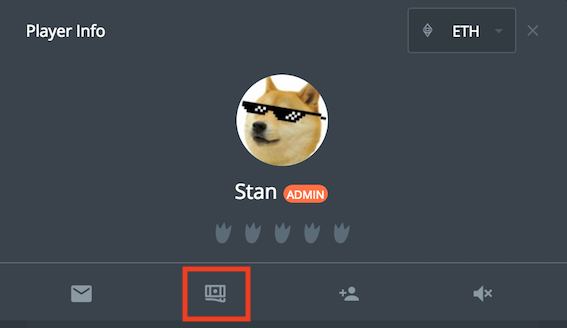 2. Use chat command by simply sending a message /tip username amount currency optional_comment to the chat. Other users cannot see your chatbox commands.
Please note that you cannot tip the whole balance the minimum withdrawal amount must remain.